Page 2 of 3
First Strategy: A DVR With Internet Access
Here's the simplest solution: You buy the box, plug it into the antenna, Internet, TV, and power outlet, and it's ready.
But your choices are limited. Only two companies make DVRs that can receive over-the-air broadcasts, and only one, TiVo, makes DVRs that can use the Internet for more than updating firmware.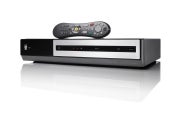 I looked at the TiVo HD, the cheapest DVR that meets those requirements. You can find one for about $250, but that price comes with a big caveat: The device won't work without a $13-a-month subscription fee. That amount is a lot less than what you pay for cable, but it seems counterintuitive to pay a monthly fee to avoid paying a monthly fee. TiVo offers other payment options, including $400 for a lifetime subscription.
The TiVo HD is a very fine recorder, with an easy-to-use interface and powerful search capabilities. It also serves up an impressive selection of Internet entertainment. If you're a Netflix subscriber (yes, another subscription), you can pick TV shows and movies from the Watch Instantly collection. Pay-per-view options include Amazon Video On Demand, Walt Disney Studios, and the arthouse-oriented Jaman. The free fare includes YouTube, which TiVo unfortunately displays full screen. (YouTube on a 50-inch HDTV is an ugly sight.)
But you can't get your daily dose of Keith Olbermann or Bill O'Reilly, because TiVo doesn't stream MSNBC or Fox News. No matter how many video services TiVo supports, it can't support all of them.
Second Strategy: A PC
If there's video streaming on the Internet, you can watch it on a Windows PC. And if you install a tuner on that PC and attach your antenna to the tuner, you have a DVR. Windows XP Media Center Edition, Vista Home Premium, and Vista Ultimate all come with acceptable DVR software.
In fact, a system with Vista's Media Center rivals a TiVo as a self-contained entertainment box. In addition to the DVR functions, you get Netflix, lots of radio stations, sports, and news from (of course) Microsoft subsidiary MSNBC. But unlike with a TiVo, you can close Media Center and watch unsupported video in your browser--even video that requires Java, Flash, or Silverlight.
Of course, if you don't have a powerful-enough spare PC hanging around, you'll have to buy one, although you won't need a monitor. And setting the PC up is more difficult than plugging in a TiVo.
First, you have to hook the computer up to the TV. See "From the PC to the TV" on the next page for details.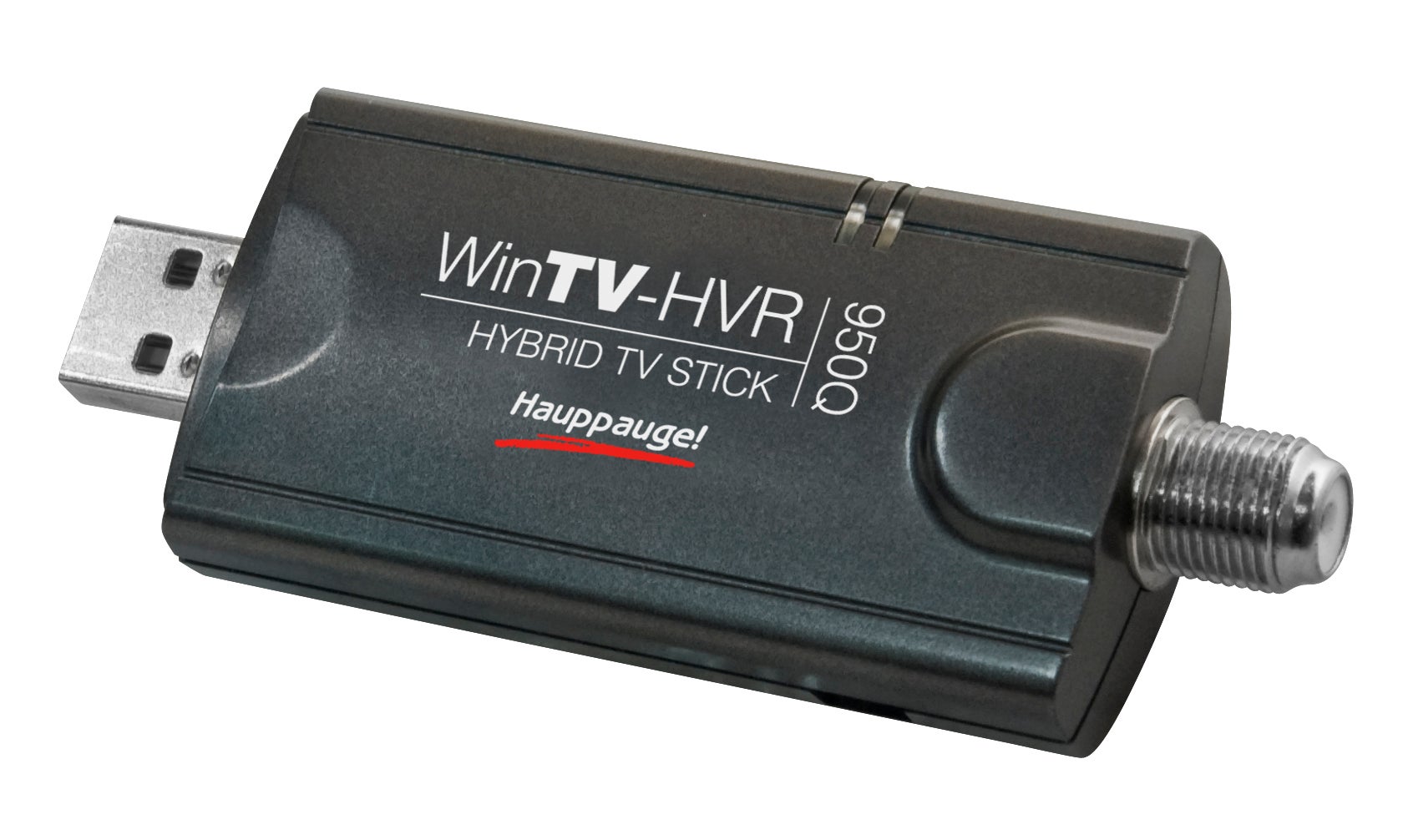 Second, you need a tuner. If you want to record two shows at a time, you'll need two tuners. I like Hauppauge's WinTV-HVR 950Q, a simple USB tuner that works. USB tuners have a couple of advantages: You don't have to worry about whether your motherboard has PCI or PCI-e slots, and you don't have to open the PC's case. If you look around, you can buy the 950Q for about $70.
The 950Q comes with a remote, but it's a chintzy little thing--I hated it. Better remotes are available; Hauppauge sells a large, comfortable, Microsoft-certified Media Center remote for $30, and a quick Web search will find others.
In fact, Hauppauge once bundled the 950Q tuner with that better remote as the WinTV-HVR-950Q Windows Media Center Kit. The kit is no longer made, but as I write this, you can still find some at Hauppauge's Web store for $100.