Top 10 Digital Cameras: High-Quality Photos on Even a Meager Budget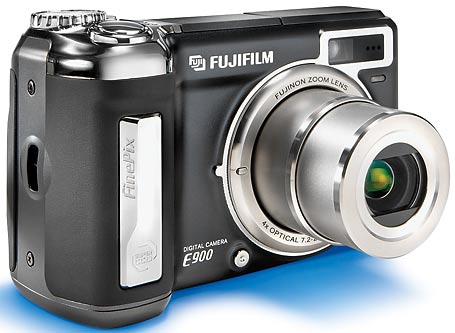 You don't have to drop a load of money for a camera to get great-looking photos. Of the three new models that made this month's chart, the least expensive camera delivered the best image quality.
The $230 Olympus FE-120 took very impressive shots. The trade-off is that it lacks some of the exposure controls that many other models offer; also, it lasted only 203 shots in our battery tests. In contrast, the ultraslim Casio Exilim EX-S600 took 415 shots.
The pricey Fujifilm FinePix E900 also earned high marks for its image quality. In particular, it received the best score for image sharpness.
Three Wi-Fi-enabled cameras missed our chart due in part to their steep prices and subpar battery life: the $500 Canon PowerShot SD430, the $500 Nikon Coolpix P1, and the $400 Nikon Coolpix P2.
Find the Very Latest Digital Camera Charts
Click on the links below for the latest online digital camera rankings or a comprehensive list of all digital cameras we've tested.
Top Digital Cameras From the May 2006 Issue of PC World Magazine