News In Brief
Product Pipeline
The Desktop of the Future?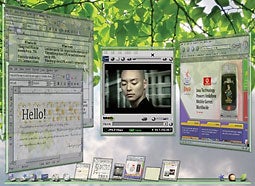 Soon you may be able to add another dimension to your desktop. Sun Microsystems is now testing a 3D environment--no glasses required. Called Project Looking Glass, the Java-based technology lets you push browser windows or documents off to the side or place them behind other objects. It could be used with Sun's Linux-based Java Desktop System.
Talk-Back Clock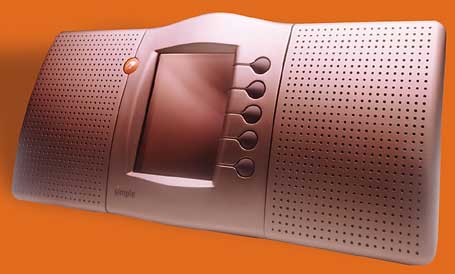 Upon awakening, you may want to hear a weather forecast or a traffic report. Don't turn on the TV--just ask your IClock, an Internet-connected alarm clock. The device accepts voice commands, so when you request the late-night sports scores, it gets the answer from your PC via your wired or wireless home network. The IClock reads information to you and also displays it on its screen. Personica Intelligence expects to ship the gadget later this year priced at around $249.
Shower Sing-Along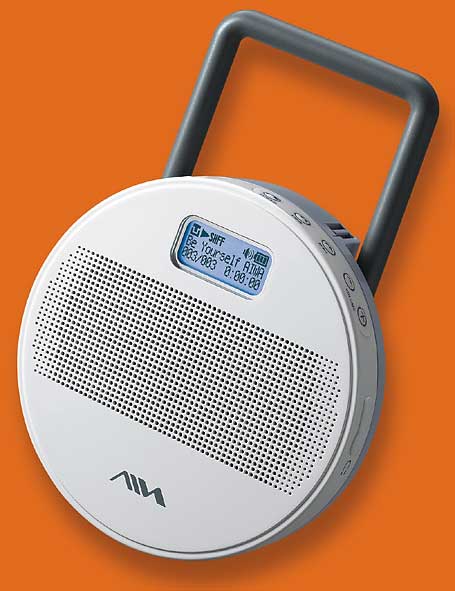 If you can't leave your digital audio player behind even when you step into the shower, Aiwa has a device for you. Part of the company's new Pavit series of digital audio players, the AZ-BS32 is a water-resistant MP3 player, featuring a 32MB version of the company's proprietary Pavit USB flash drive. The removable drive lets you transfer music between Aiwa's Pavit players and any USB-enabled PC. The $150 device also features an FM tuner and a built-in speaker.
For comprehensive coverage of the Android ecosystem, visit Greenbot.com.