T-Mobile Asks: Need a Good Sidekick?
For comprehensive coverage of the Android ecosystem, visit Greenbot.com.
Comments
Riding along in a fuel cell vehicle
Apr 19, 2014 5:00 AM
IDG News Service got the chance to ride along in Toyota's fuel cell vehicle, powered by hydrogen, at the New York International Auto Show.
READ THE RELATED ARTICLE:<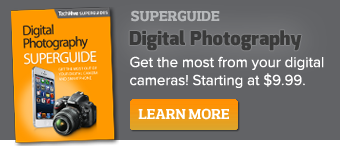 Top Reviewed Phone Charts