Latest Stories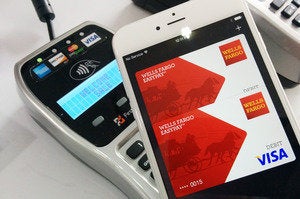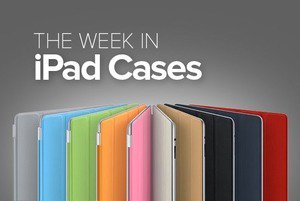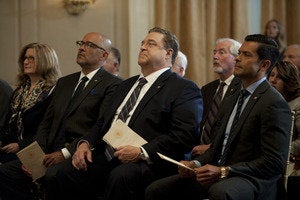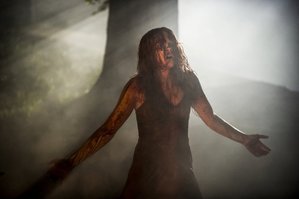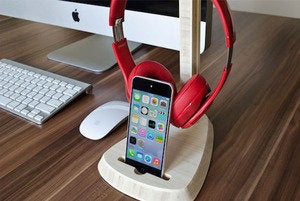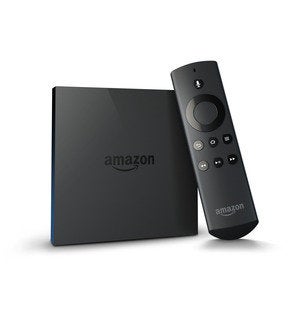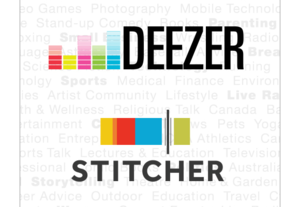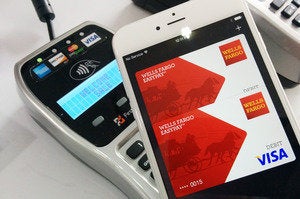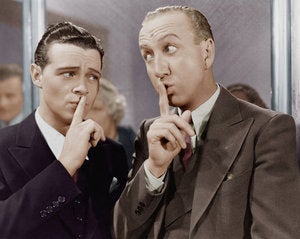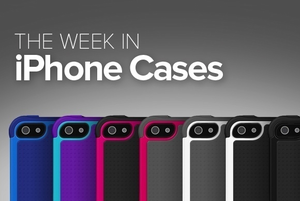 The Week in iPhone Cases: Belt, pouch, or bumper?
This week's roundup of new iPhone cases has something for every occasion, whether you want to go for a run, buy a quick snack at the nearest convenience store, or simply enjoy your handset comfortably seated on your couch.
TechHive PODCAST
Our four participants attended Apple's iWatch and iPhone 6 event and are now ready to discuss it! Dan and Jason talk Apple's latest with Philip Michaels and Serenity Caldwell.