World Tech Update
Sony's high-end Walkman impresses with great sound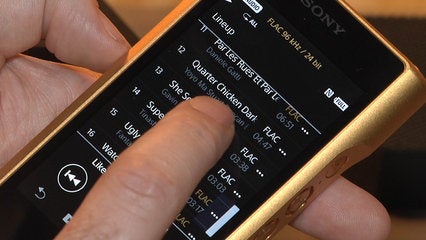 1:23
World Tech Update
Sony's high-end Walkman impresses with great sound
2:56
The iPhone Show
Why would Apple get rid of the headphone jack on the iPhone 7?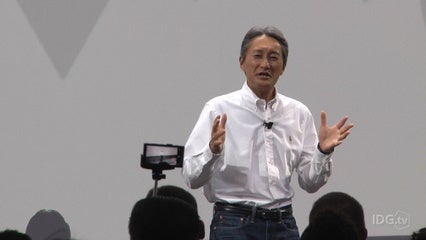 0:51
World Tech Update
Stay tuned for a new robot, says Sony CEO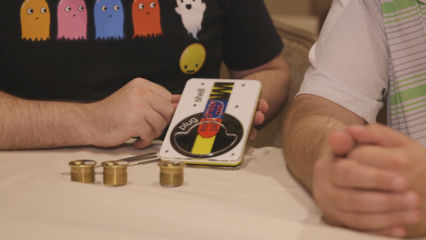 Security
How to pick a lock
1:47
World Tech Update
Pawbo keeps an eye on your pet while you're away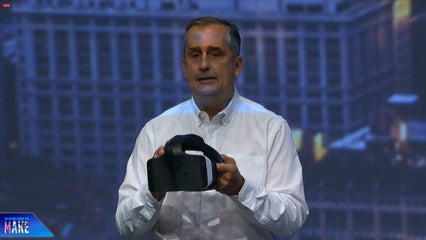 2:16
World Tech Update
Intel debuts Project Alloy VR headset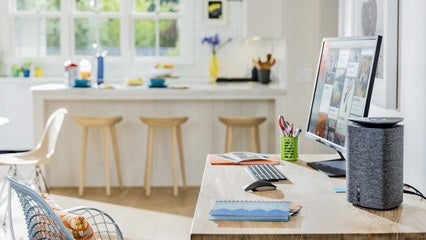 Hardware & Accessories
HP's Pavilion Wave wants to blend into your home and your lifestyle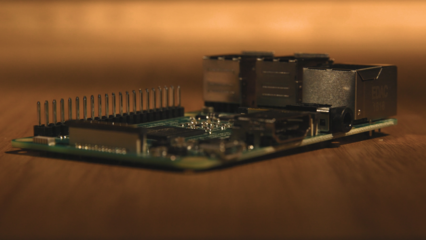 Hardware & Accessories
5 cool Raspberry Pi projects
2:18
World Tech Update
Head to head with the Xbox One and Xbox One S
0:50
World Tech Update
Brain-controlled robotics help paraplegics regain mobility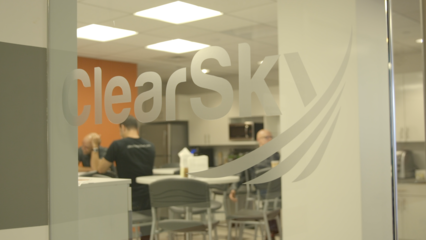 Cloud
Clear skies: Starting up in the cloud
2:23
Mobile
What does the iPhone 7 reveal about Apple's AR plans?
Latest Stories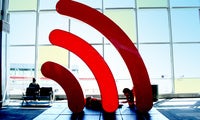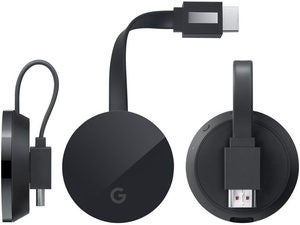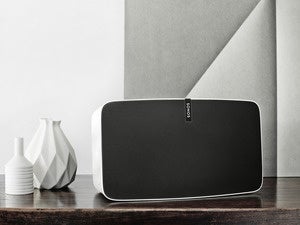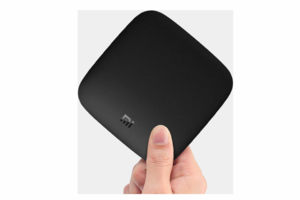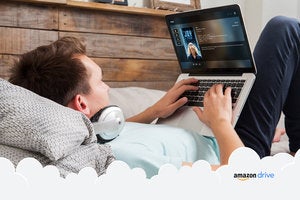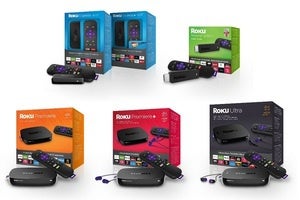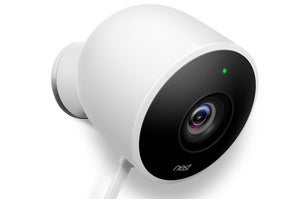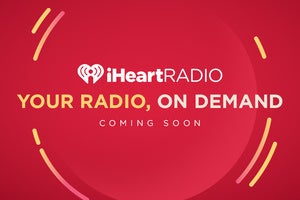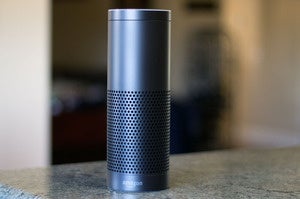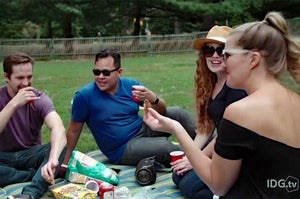 5 high-tech gadgets to upgrade your next cookout
Take your outdoor events to the next level with the Coolest Cooler, JBL Xtreme Bluetooth speaker, GoSun Sport Solar Stove, Goal Zero Nomad 20 solar panel, and Thermacell Trailblazer mosquito-repelling lantern.