Latest Stories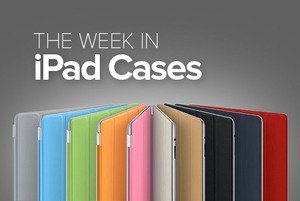 The Week in iPad Cases: Big grip, small hands
There's a big case in this week's roundup that's designed specifically for small hands, while others bring together materials, from plastics to natural woods, to keep your tablet safe from everyday accidents big and small.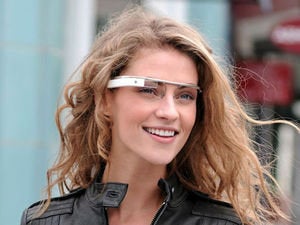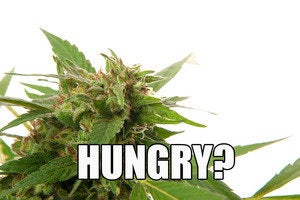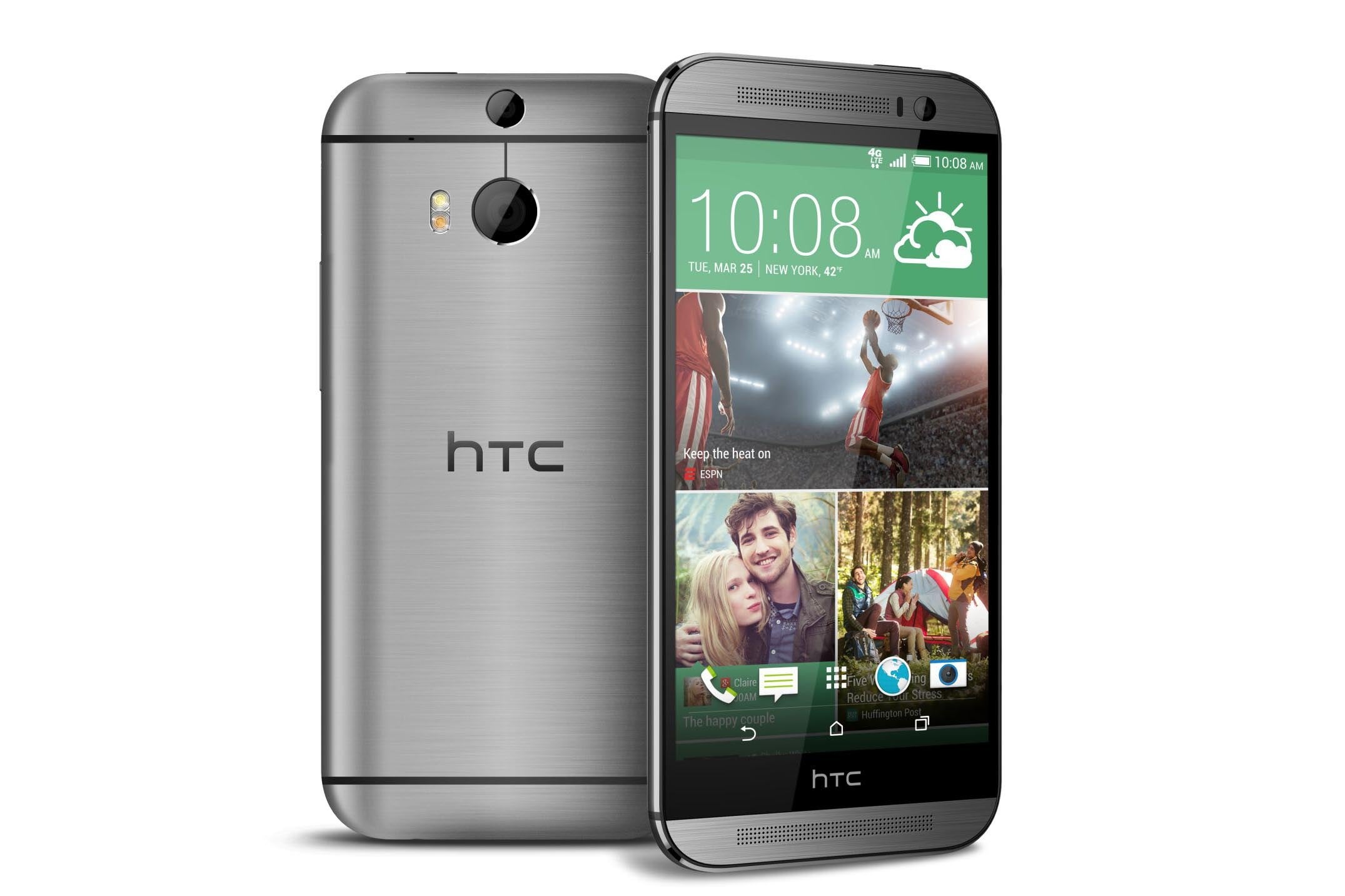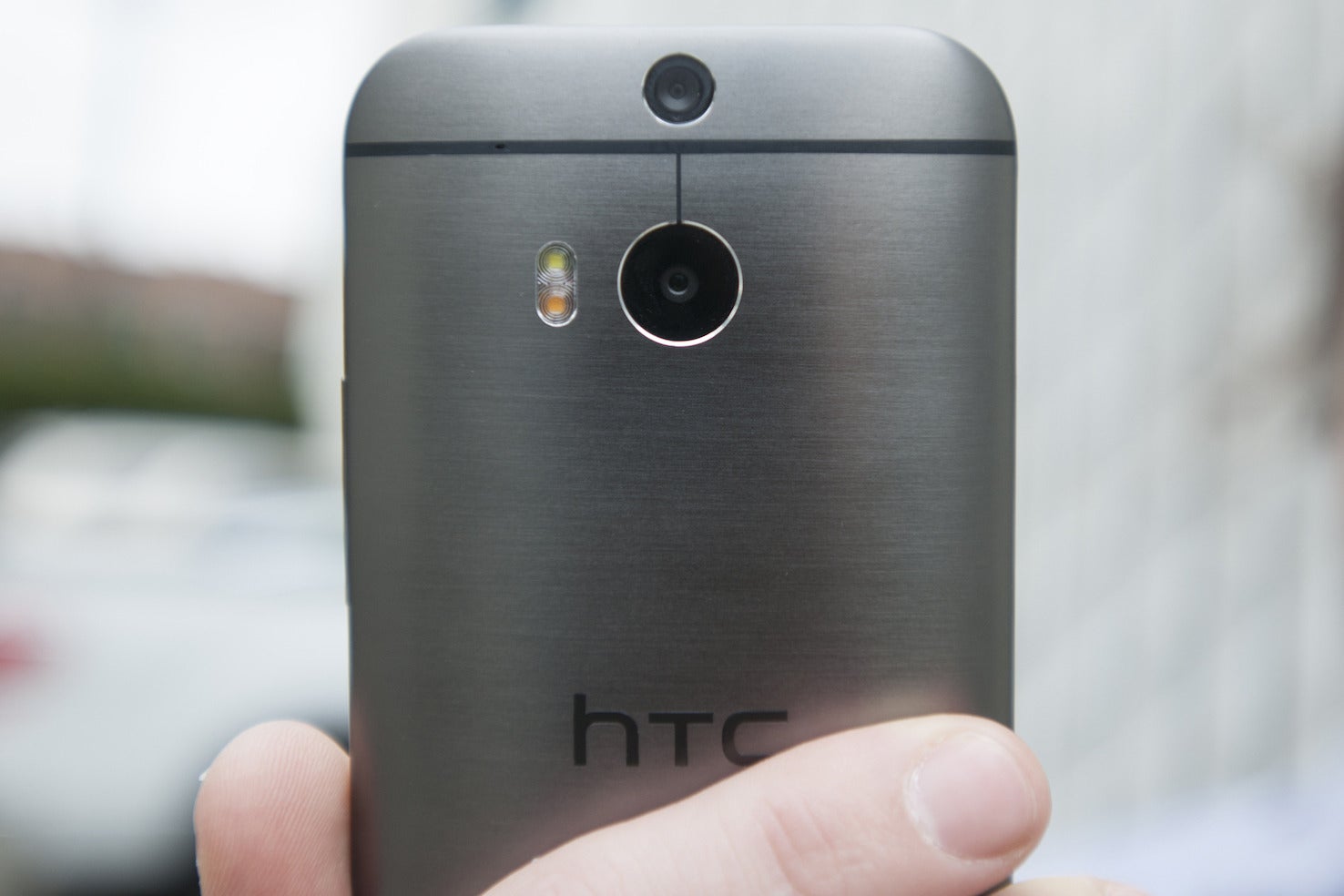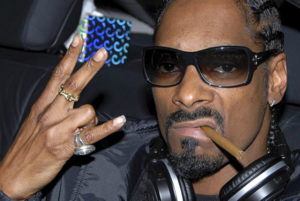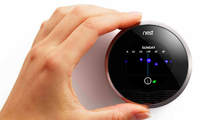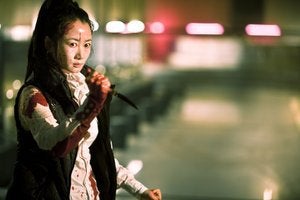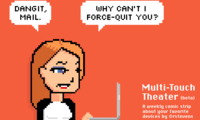 Macworld and Rich Stevens of Diesel Sweeties present Multitouch Theater, a weekly cartoon about Macs, iOS, and everything in-between. This week: IMAP incantations.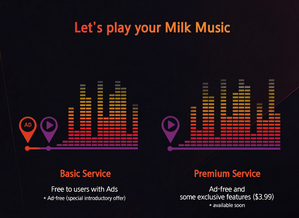 TechHive PODCAST
Amazon buys yet another company, the changing world of travel tech, using Apple services on non-Apple devices, and HBO's "Silicon Valley." With guests Susie Ochs and Dan Frakes.