Hardware & Accessories
How NOT to lose your Apple AirPods
1:38
Hardware & Accessories
How NOT to lose your Apple AirPods
14:56
Smart Cities
Smart Cities: Montreal
1:07
World Tech Update
Drop your bags, this personal bot will lug your groceries home for you
1:00
CES 2017
HiMirror Plus is the smart mirror that looks back at you
1:26
Smart Home
Natufia brings the farmers' market straight to your home with its Kitchen Garden
1:59
IT Insights
Hoping for a raise in 2017? Here's the outlook for IT pay
2:28
Hardware & Accessories
Three things HTC got right in the U Ultra
1:43
Hardware & Accessories
Review: How do the BeatsX compare to the AirPods?
22:29
Security
CIA, WikiLeaks and Doctor Who?
Gaming
Building virtual PCs in PC Building Simulator
9:54
Hardware & Accessories
Mingis on Tech: A closer look at the new Moto G5 Plus
2:04
Hardware & Accessories
CW@50: 50 years of storage
Latest Stories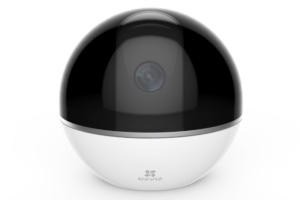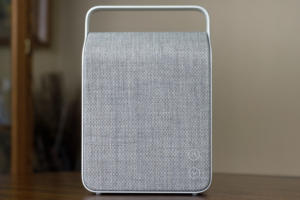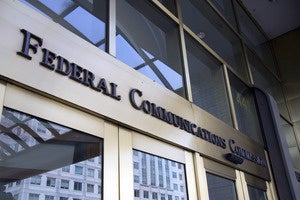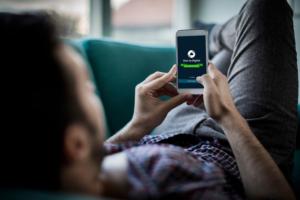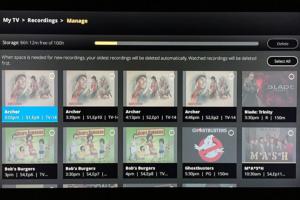 The DVR seems archaic in the age of Netflix, but it's still the reality for traditional TV channels.