Latest Stories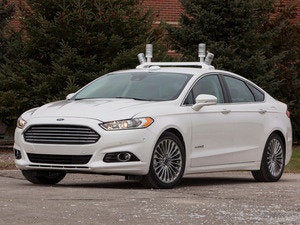 Clockwise Podcast: Airing our grievances
Have we reached peak social media? Are serial entrepreneurs creepy? Will people on the Internet pay for anything? And what's on our tech holiday shopping lists? These questions may or may not be answered by Dan Moren, Jason Snell, Philip Michaels, and Susie Ochs.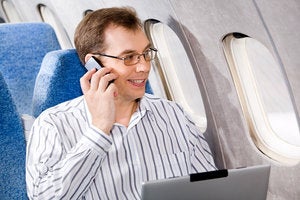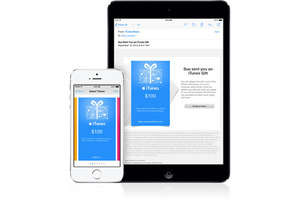 Giving the gift of digital downloads
Whether it's a last-minute gift or something you've been planning to give for a while, online stores are a great source for digital presents during the holidays -- if you know where to look.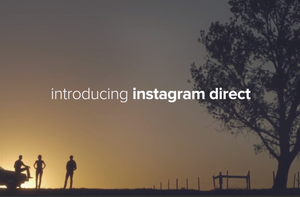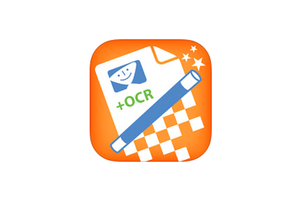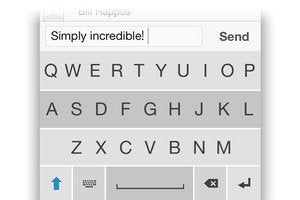 TechHive PODCAST
Jason Snell is joined by Dan Frakes, Christopher Breen, and Leah Yamshon to talk tech in 30 minutes or less.
Featured Brands
The Power of the Processor »
Deals & Coupons »