Latest Stories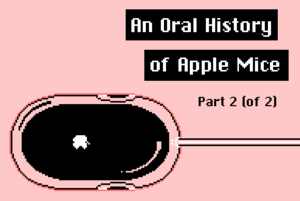 Comic: A history of Apple mice, part two
Macworld and Rich Stevens of Diesel Sweeties present Multitouch Theater, a weekly cartoon about Macs, iOS, and everything in-between. This week: An oral history of Apple mice, part two.
All Apple TV enthusiasts have dream of a better box, but in the meantime it's not a bad way to enjoy your content and share it with those around you.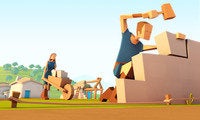 Play as a deity, expand your following, and build new civilizations in this intriguing game.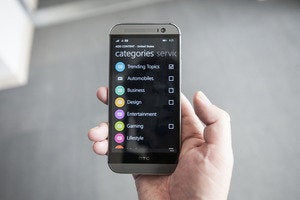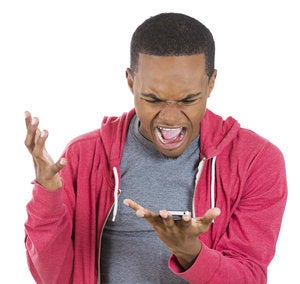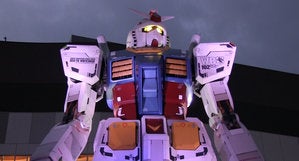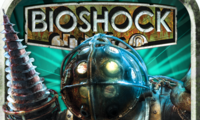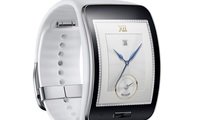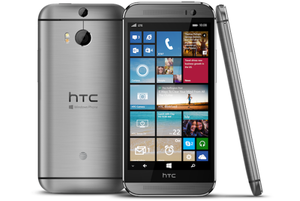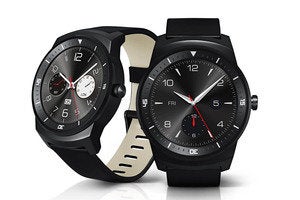 TechHive PODCAST
Topics include streaming TV without cable, Internet trolls, ditching iTunes, and revising Windows. With guests Roman Loyola and Brad Chacos.