CES 2017
The weirdest smart home devices at CES
CES 2017
The weirdest smart home devices at CES
1:49
World Tech Update
Sony shows off a stunning Bravia OLED TV
2:01
CES 2017
From solar panels to a cloud-based AI, Vivint's smart home gear has you covered
1:30
Robotics
LG's robot lineup for the lazy future
1:00
CES 2017
HiMirror Plus is the smart mirror that looks back at you
1:26
Smart Home
Natufia brings the farmers' market straight to your home with its Kitchen Garden
1:51
Hardware & Accessories
Apple AirPods review: Nope, they don't fall out
2:43
World Tech Update
2016's most riveting robots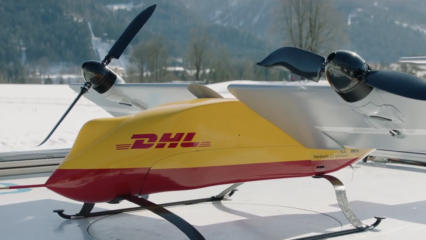 3:04
World Tech Update
8 drones that delighted us in 2016
11:36
Security
Security Sessions: Will security budgets go up in 2017?
1:52
Hardware & Accessories
A deeper look at Microsoft's Surface Book i7 with Performance Base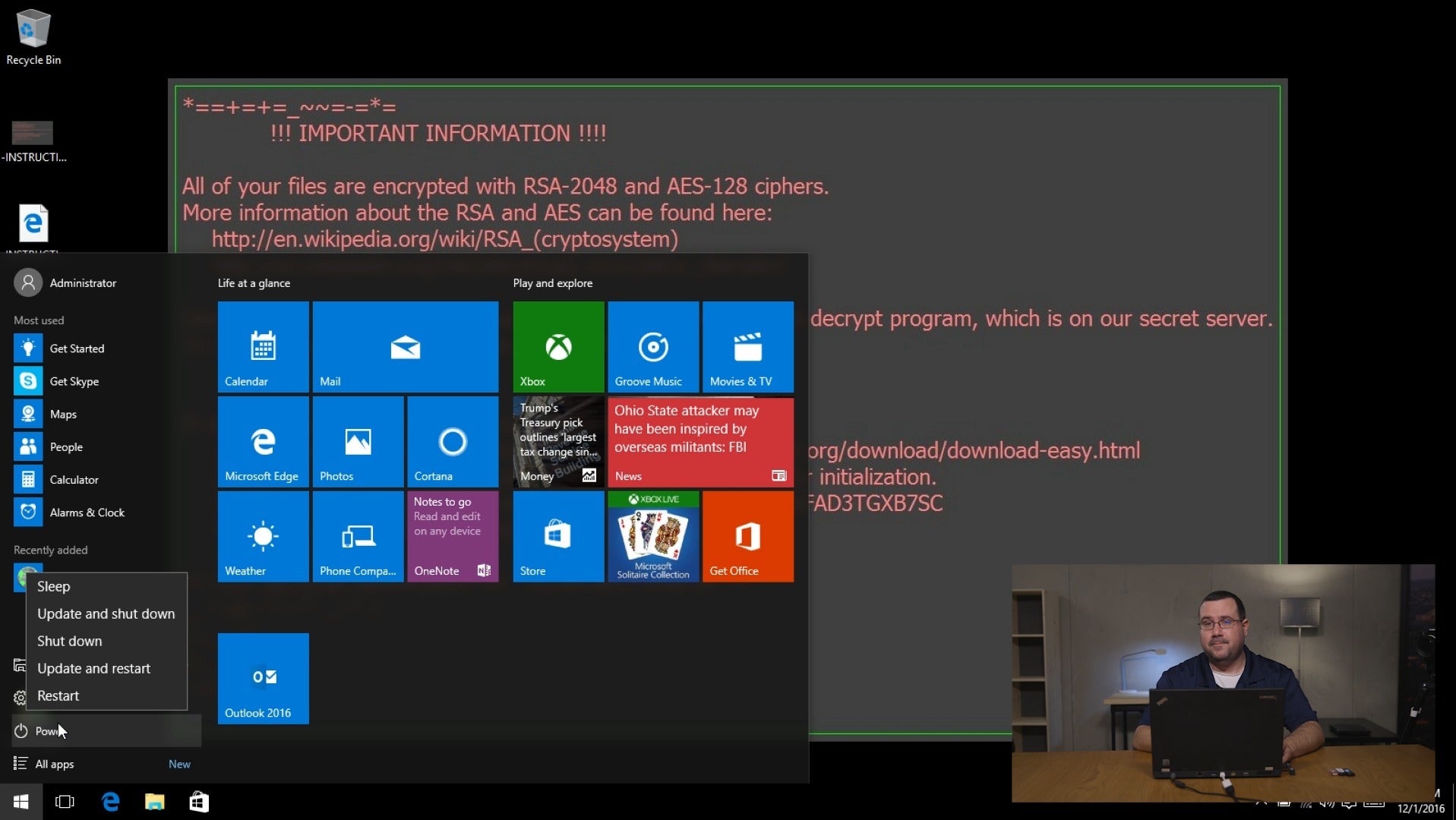 8:04
Security
How to recover your system from a Ransomware attack
Latest Stories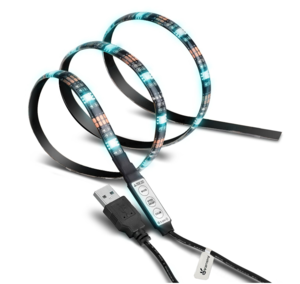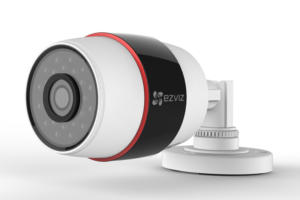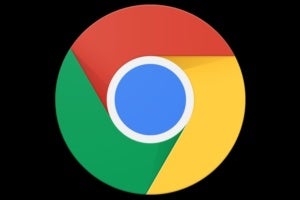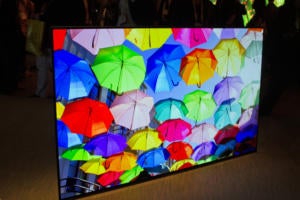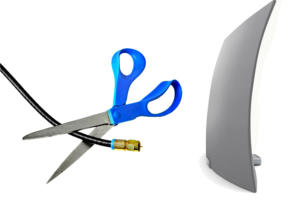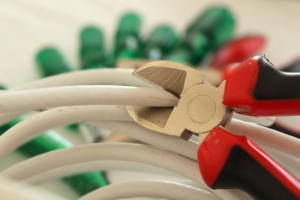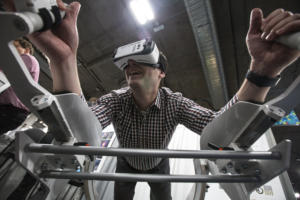 Here's how silly you look when you're trying VR
Virtual reality was all over CES, providing attendees with a glimpse into the computer animated future. But while show-goers were deep in their virtual worlds, photographers Ann Singer and Alexandra Wimley of BU News Service were outside looking on. Here's what they captured.