Hardware & Accessories
How NOT to lose your Apple AirPods
1:38
Hardware & Accessories
How NOT to lose your Apple AirPods
14:56
Smart Cities
Smart Cities: Montreal
1:07
World Tech Update
Drop your bags, this personal bot will lug your groceries home for you
1:00
CES 2017
HiMirror Plus is the smart mirror that looks back at you
1:26
Smart Home
Natufia brings the farmers' market straight to your home with its Kitchen Garden
2:04
Hardware & Accessories
CW@50: 50 years of storage
9:36
Security
Security Sessions: Where is VC security funding going?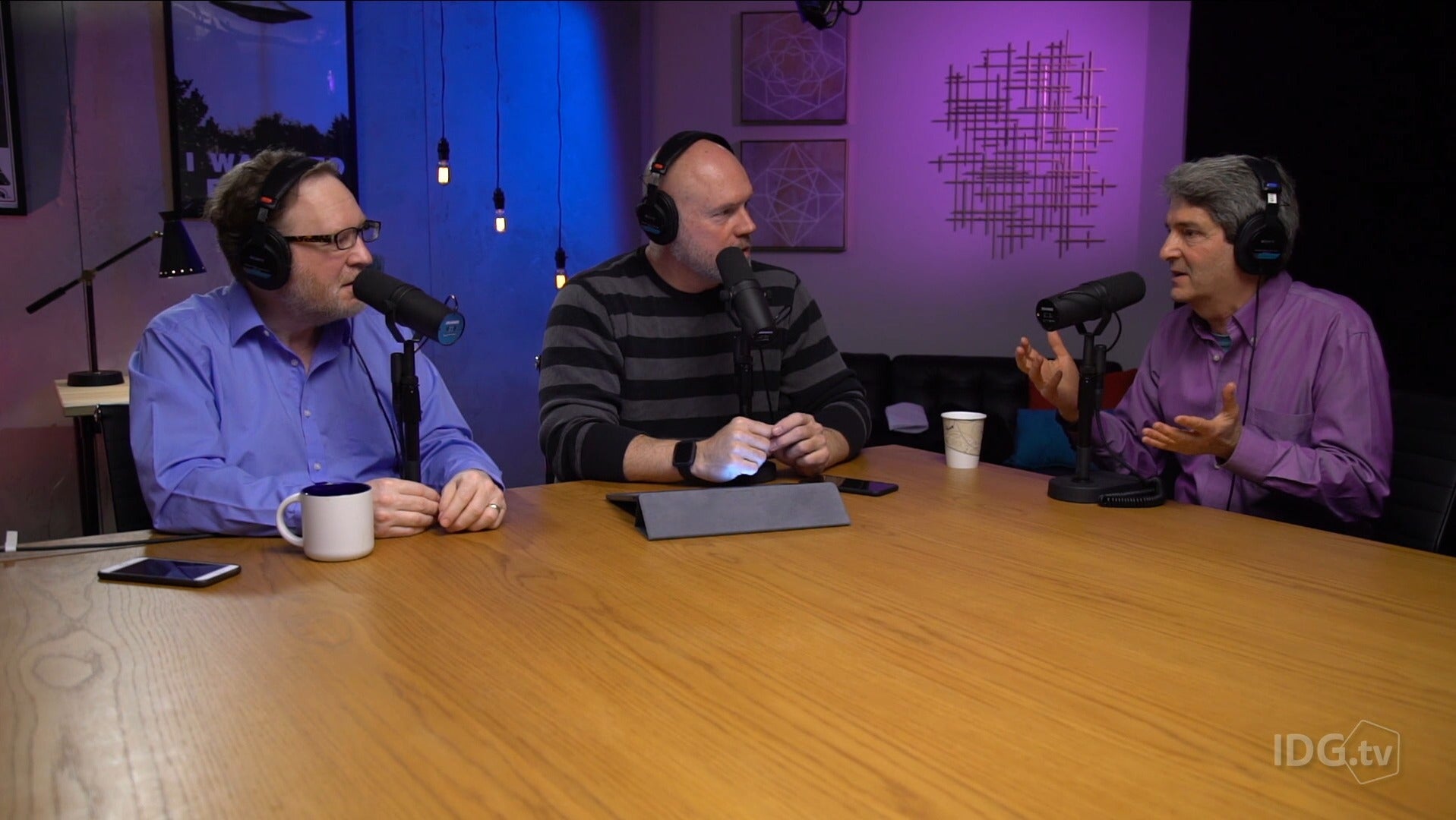 26:02
Software
Mingis on Tech: Diving into Windows 10 Creators Update and the future of OSes
1:46
Hardware & Accessories
Surface Studio First Look: Features and specs
2:59
Smartphones
What does my iPhone reveal about me?
0:50
Social
Lose yourself in the Infinity Room, a mixed-media art project at SXSW
2:02
Hardware & Accessories
Sony's SXSW Wow Factory is a virtual-reality playground full of wild demos
Latest Stories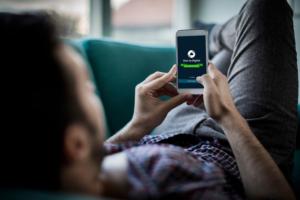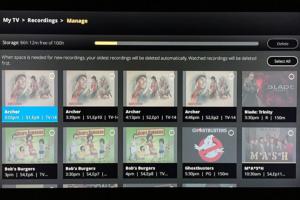 The DVR seems archaic in the age of Netflix, but it's still the reality for traditional TV channels.